SHOW ME YOUR COSTUMES OMGGGGGG. (even old ones is cool. Do it! IT's too early here I'll share later!)
My kid is NOT having it!
THE CUTENESS IS STIFLING

I'm playing the part of a soaking tourist in the Pacific Northwest. Someone pissed Talos off, I tell you what.
For a wounded man shall say to his assailant, "If I die, you are forgiven. If I live, I will kill you."
Such is the rule of honor.
My little dragon baby!
I was a fat unicorn for Halloween.
My coworker was Eeyore and that's a better shot of the hood of my unicorn outfit that may or may not be pyjamas.
Your punch viciously hammers a shark's abdomen.
A shark is stunned, but will probably recover.

http://www.elfonlyinn.net/d/20070925.html
We did dragon last year! SOCUTE! <3
Loving the costumes. It's not so much of a big deal over here, which makes me sad! Bought thirty bags of sweets for trick or treaters, and didn't get a single one. Needless to say, I now have a lot of chocolate to eat... (so maybe not THAT sad).
And now faith, hope, and love abide, these three; and the greatest of these is love.
------------------------------------------------
"Try to be a Rainbow in someone's cloud." ~ Maya Angelou
I can't stand the cuteness guys!! & Teepo, your makeup is awesome!
At work, we had a bunch of patients come in with costumes! This guy was my fav.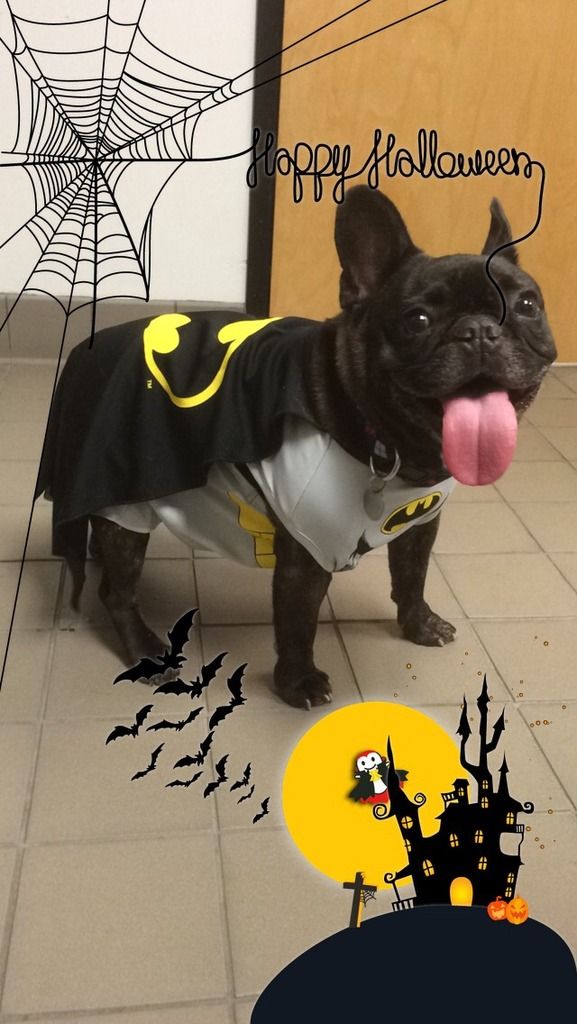 Though we didn't dress up this year. I worked during the day & then high-tailed it to the Tool/Primus/Coheed & Cambria concert (which was AMAZING!)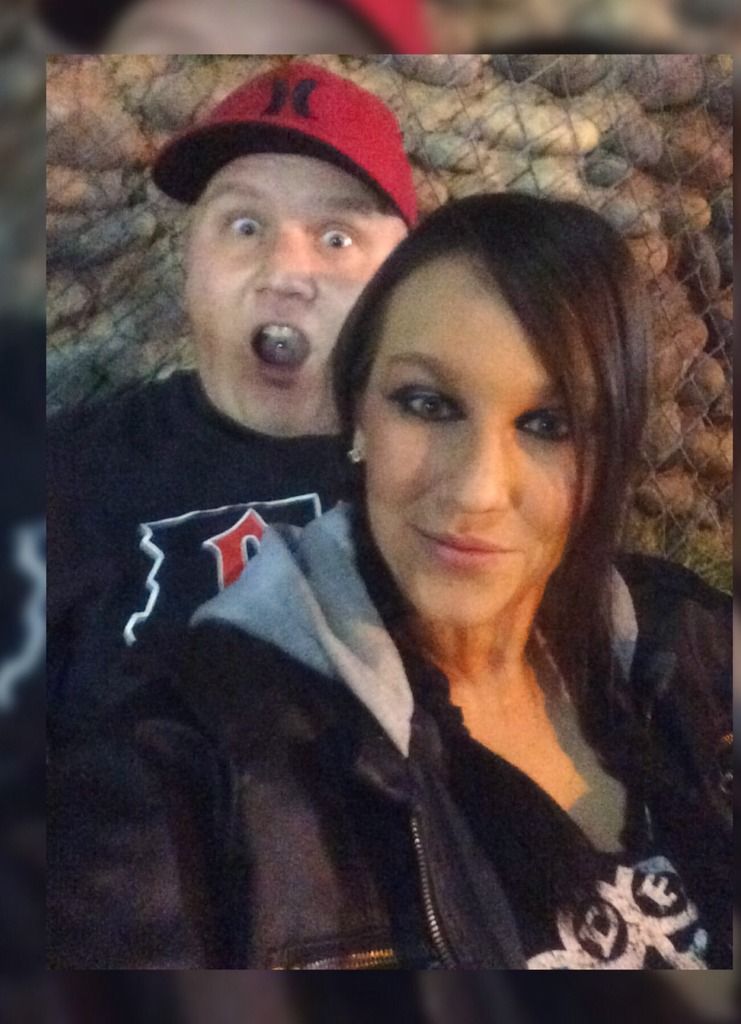 Autumn is a second spring where every leaf has its turn to be a flower.
- Albert Camus
NA NA NA NA NA NA NA NA NA NA NA BAT DOOOOOOOOOOOOOOOOOOOOOOOOOG.

<3